Green Polyurethane Reactive (PUR) Adhesives
Green Polyurethane Reactive (PUR) Adhesives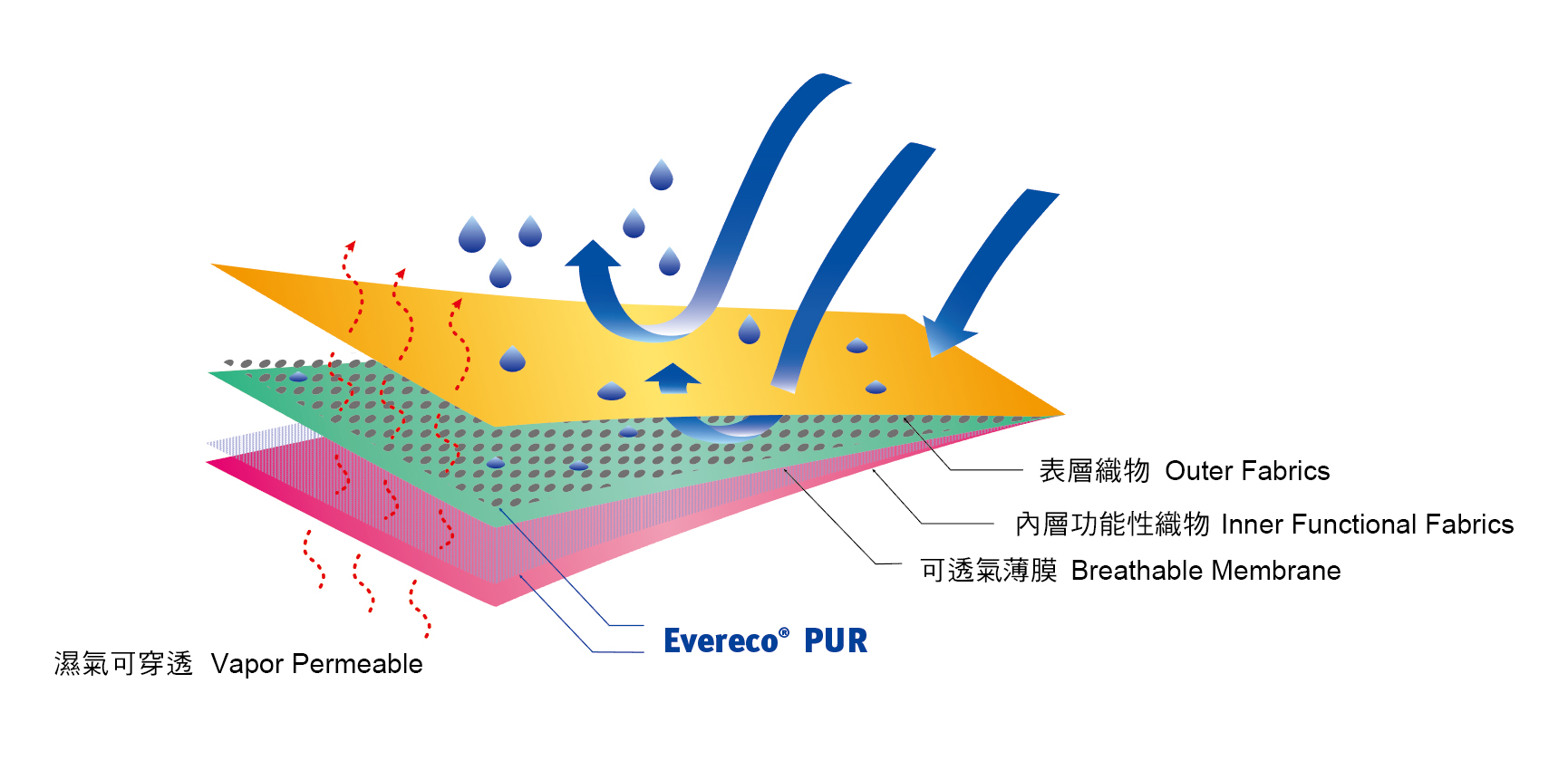 Reliable PUR Adhesives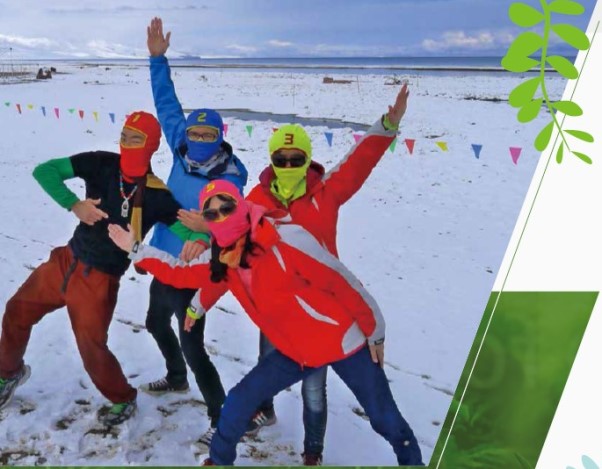 Many of the PUR adhesives on the market are not able to endure high temperature and tend to come unstuck easily. For instance, many new washing machines feature different specialized cycle settings that combine washer and dryer functions. Some functional PUR adhesives on the clothes deteriorate in the high-temperature tumble-drying process or come off completely at specialized cycle settings. In some cases, the clothes are totally ruined.
A manufacturer that had experienced problems with PUR adhesives loosening in high temperatures decided to source their PUR adhesives from Everlight Chemical. Everlight Chemical's Evereco® PUR adhesives endure sterilization at high temperatures and withstand chemical detergents. The manufacturer developed a strong trust and became one of Everlight Chemical's loyal clients.
Innovative PUR Creates Miracles
Generally speaking, PUR functional PUR adhesives on polymers are high-temperature resistant, resilient, enduring, and versatile. They are most often used in automobile materials, sports and leisure wear, building interiors, and medical equipment. A thin coating of the PUR adhesive provides optical, physical, and chemical advantages. The adhesives are the invisible force behind the successful products of different fields and bring different industries together.
PUR can replace screws to increase the yield of photoelectric panels while lowering costs. It can be combined with the breathable sweatabsorbent layers in sportswear to improve the sweat-absorbency and accelerate the evaporation of moisture from the fabrics. PUR adhesives are an invisible presence in every industry and there are new and surprising applications every day.
Premium PUR: Perfect in Every Way
Most of the PUR adhesives on the market are solvents, of which many are organic. When the products are processed, many volatile organic substances are released, threatening human health and environmental safety. For example, a piece of leather the size of a football field for international events contains 600kg of organic solvents. The evaporation and waste gas treatment for the solvents consumes a lot of energy, increases carbon emissions, and contributes to environmental pollution.
Everlight Chemical developed Evereco® PUR adhesives for medical protective clothing. Featuring strong adhesion and good resistance to washing, and able to endure 100 high-pressure sterilizations at a temperature as high as 140°C , they provide optimal protection for medical personnel while preserving the environment. In the last two years, the Everlight Chemical R&D team built leather adhesion analysis and testing systems, effectively solved the problems of adhesion level, toughness, and heat resistance, while improving the texture of leather. It's a successful application in the leather industry.
PUR: Green Products and Watchmaker of Functions
Aiming to be a green enterprise, Everlight Chemical innovatively integrates functional applications and responds to the latest trends and lifestyles. EverecoR PUR adhesives are solvent-free system, the PUR adhesives are environmentally-friendly products. Starting with textiles, progressing to leather, and collaborating with the functional textile industry chain, Everlight Chemical Evereco® PUR adhesives have accomplished the impossible mission of combining different applications and being the invisible matchmaker of functions. They are gradually and ingeniously changing industries, creating unlimited possibilities, enhancing value differentiation, revolutionizing product life cycles, and rewriting the histories of various industries.