Recipes for Fashion Color of 2022
In the post-pandemic of 2022, vibrant blue-violet has become a representative of fashion color. However, under such a bright color, it also brings great challenges to dyeing: How can we find such a high chromaticity dye? Everlight Chemical has accumulated rich experience in the field of dyes, with a complete range of colors, and recommends the best dyeing combination to meet the color demand for 2022 fashion color.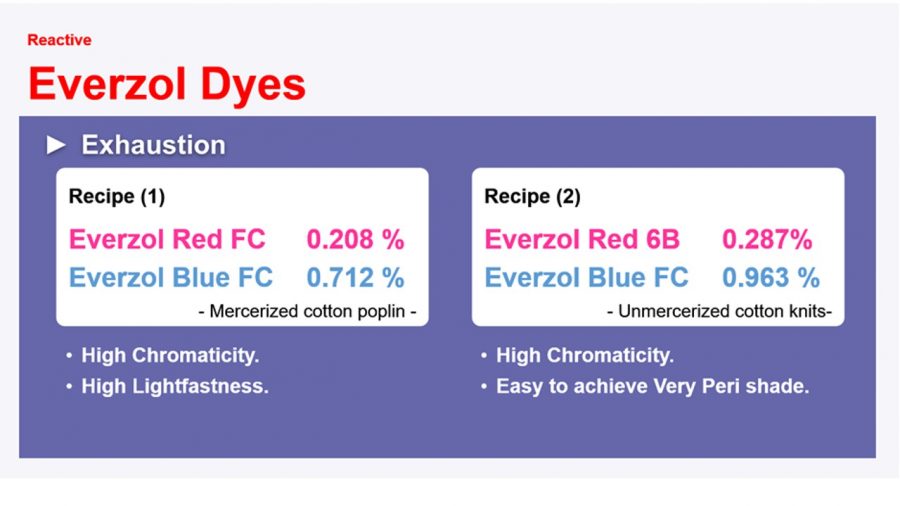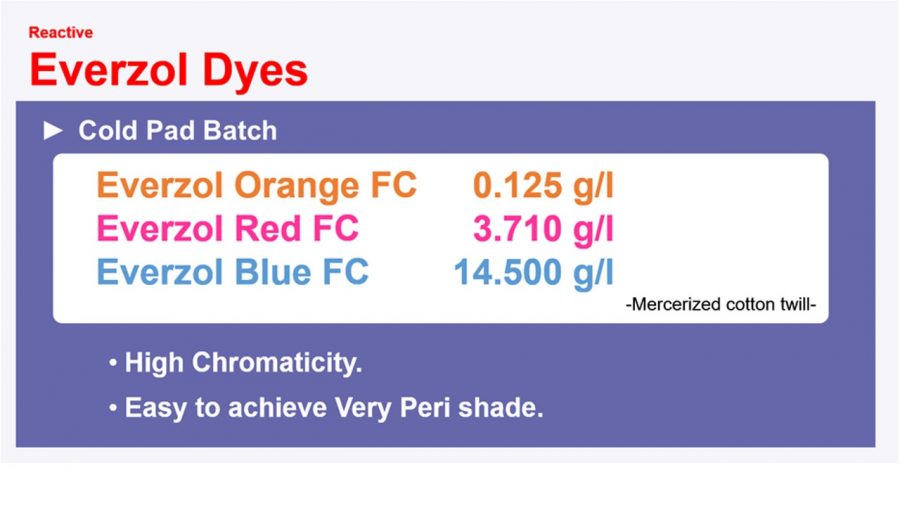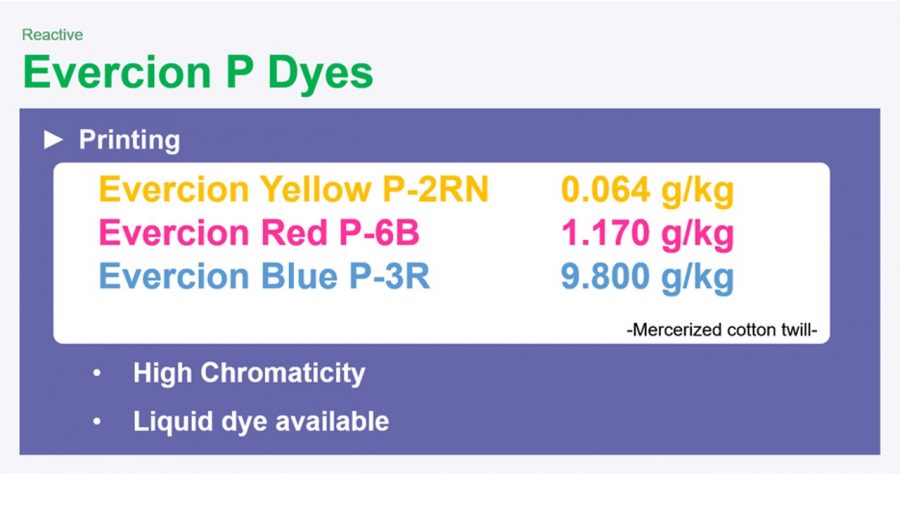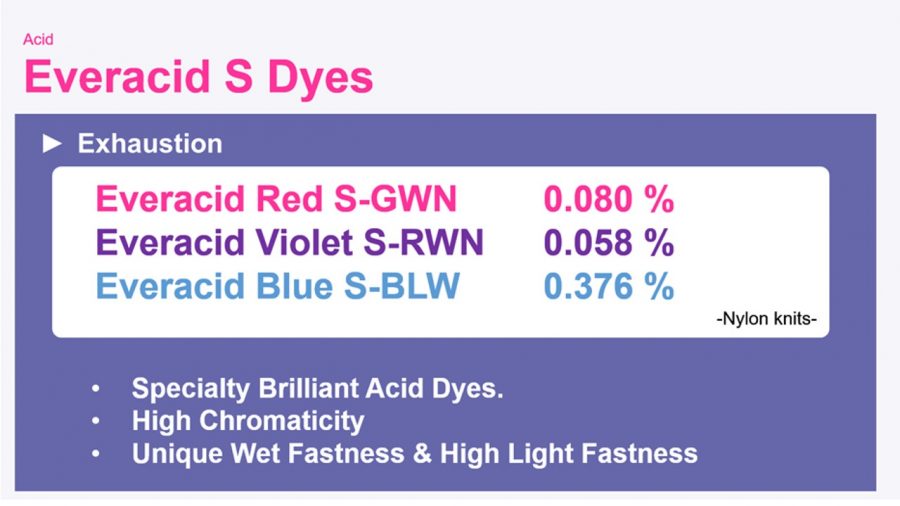 The Everzol FC series of reactive dyes are especially recommended. In addition to their bright colors, they also have high fastness and wide applicability. They have great advantages in the fashion color of 2022.