Evertex AF-20P Applications & Advantages
Evertex AF-20P is designed for light fastness and UPF (Ultra Violet Protection Factor) improving agent for polyester, cationic dyeable polyester and polyester blended fabrics, especially like home textile and automotive interior materials and sports wears which require high lightfastness or special care under strong sunlight exposure
Properties/Benefits
Excellent Dyeing Properties
Excellent resistance for mechanical shearing force in dyeing vessel.
Suitable for micro-fiber dyeing and free of filtering precipitation for yarn dyeing.
Excellent dispersing, penetrating and leveling properties.
Excellent heat stability and compatible with disperse dye for one bath dyeing.
Excellent Improvement for Light Fastness
High temperature duration with less discoloration.
Less Fiber Strength Loss after Photo-Decomposition
Improve fiber strength stability and durability.
High Exhaustion Capability
Full exhaustion after high temperature dyeing.
Low Foaming Performance
Suitable for Jet or yarn dyeing.
Lightfastness Improvement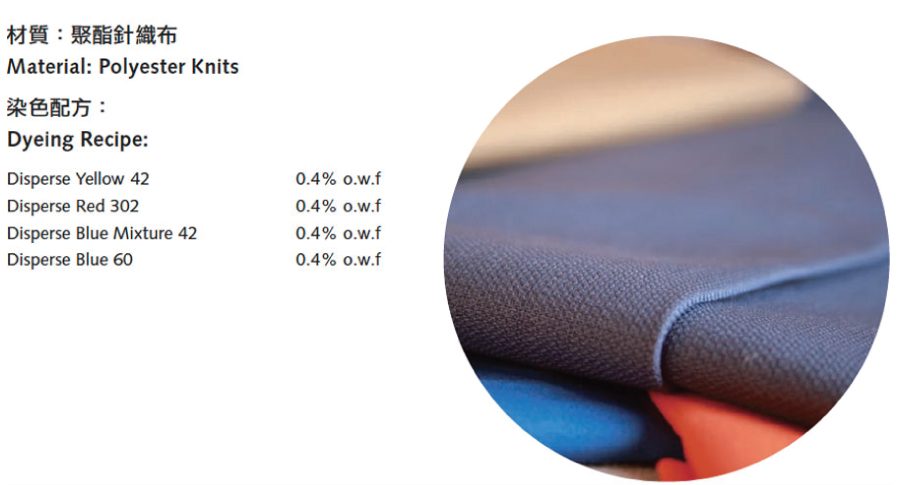 The correlation between the recommended dosage of AF-20P and UPF Value
• Test conditions:
Material:(75D x 190 gm/yd) Polyester Knits 100%
Dyeing Temp. x Time:130℃ x 30 min
• According to BS EN-13758-2:2003, in order to fulfill the UPF 40+ labelling requirement, the clothing assembly shall
have the lowest UPF value larger than 40 and average UV-A transmission smaller than 5%.
• The UPF values are accredited by SGS institute based on our test specimen.